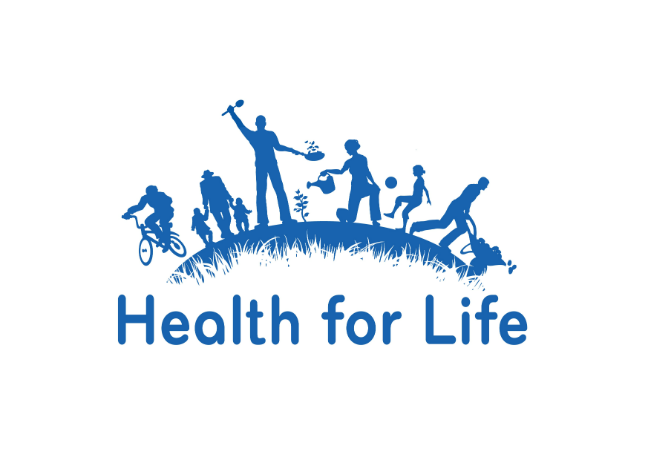 Health for Life in the Nursery School
In October 2019, we started work on our Health for Life in the Nursery School Award. We decided that we wanted to grow our own produce and our long term goal is to create our own sustainable community garden. This is in keeping with our school philosophy of Reggio Emilia.
We asked the parents in a survey what their opinions were and many parents said that they did not have access to a garden. Most parents said that they would like to have the opportunity to experience gardening.
The Health for Life action plan was approved and we have been given some money to spend on gardening resources and equipment to grow food. We have purchased non-fiction gardening books and have talked to the children about where food comes from. We have purchased growth themed stories such as Jasper's Beanstalk, Handa's Surprise, Jack and the Beanstalk and Lima's Red Hot Chilli. So far we have been able to grow and harvest our own garlic and herbs. Children have had the opportunity to use their senses to experience how garlic and herbs smell and feel. We have purchased a green house and a wide variety of seeds which we will be sowing growing and harvesting. New plants are currently growing in our green house and we have purchased onion, alium, hyacinth bulbs to plant over the winter.
We have delivered parent workshops to support parents and children getting fully involved with developing our community garden.
We aim to have a steering group of children who will work with the teachers to plan how we are going to grow our own produce and plants.
We will keep you informed via social media and our web site of how things are growing.