Right to an Education
Every child has a right to an education (article 28). Education must develop every child's personality, talents and abilities to the full. It must encourage the child's respect for human rights, as well as respect for their parents, their own and other cultures, and the environment (article 29). We believe children learn through play and have a right to play (article 31).
From- The United Nations Convention on the Rights of the Child, or UNCRC
Our Nursery School's community is made up of early years specialist teachers, teaching assistants, nursery officers, play workers, an artist in residence, an administration team, cleaners and a building manager who all work together as a team to provide what is best for each child.
🔴 We follow the Revised Early Years Foundation Stage, 2021 that sets the standards for Learning, Development and Care for children from birth up to 5.
🔴 Our Statement of Curriculum Intent covers in depth our flexible and child centred approach to learning.
If you would like any more information about our curriculum contact: s.appadu@ldlissa.bham.sch.uk
This is what we want for all children: Valued, Confident, Curious, Communicative, Independent and Secure.
Download and open it here:
Nov 2021
This week we have been trying out some woodwork. It is more important than ever for the new generation to be able to think creatively and develop problem-solving skills. Woodwork exercises such skills as children make their own choices and learn through trial and error. It sparks creative thinking and imagination, qualities that are so very important in the world today.
The children have really enjoyed using the real hammers and nails, and the noise the action makes. Nearly all have been confident enough to have a go and those that didnt were interested enough to observe this time and may be have a go next time.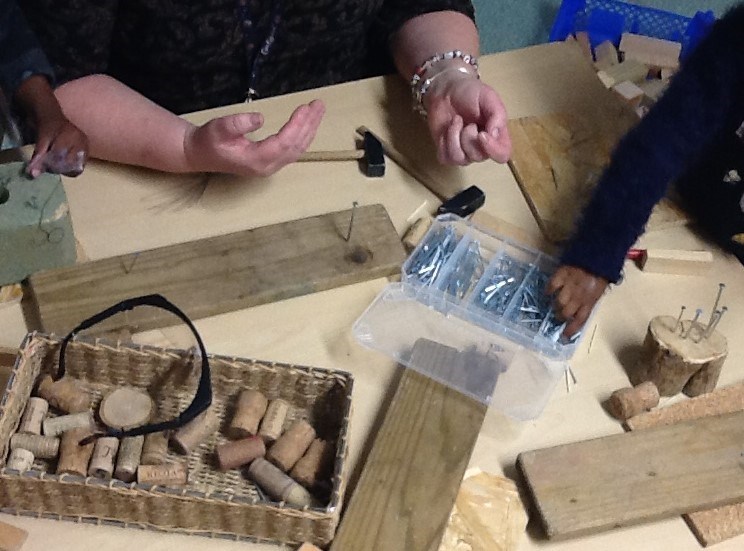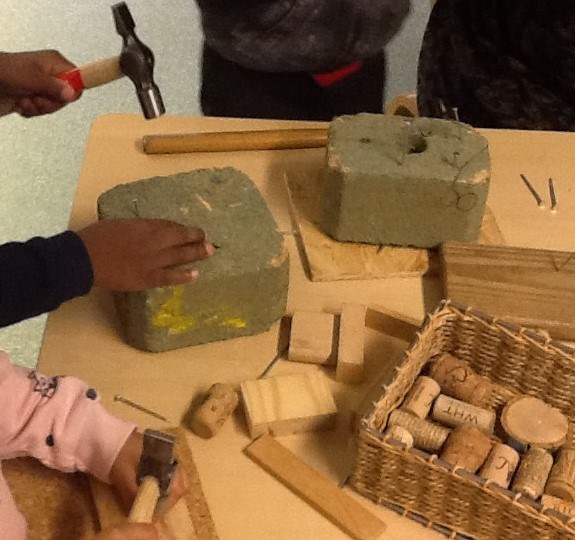 We place a great emphasis on developing children's learning through creativity and their own interests. We employ an artist in school and during the year all children will have the opportunity to work with a wide range of ideas, materials, objects and techniques. We have been greatly inspired by the Reggio Emilia approach and share the philosophy which places the child at the centre of their learning.
Our approach to the curriculum is inclusive of children with Special Educational Needs and Disabilities, and all other learning styles. We make learning accessible to all children.
https://lilliandelissa.sch.life/Page/Detail/send-statement-and-policy